About Me
Lillian-Juda Leonard-Beach

I am a Blogger, web & graphic designer, girlfriend, student, model, nurses aid, night owl, friend of 420, activist, Catholic, Buddhist, yoga follower, survivalist, friend, daughter, Canadian, Atlantan, strawberry blonde spaz, with a kind heart.
View my complete profile


Thursday, June 10, 2010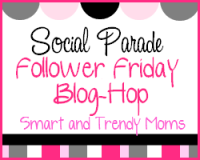 WELCOME EVERYONE!!!
Thanks for stopping by! Take a look around.
Don't forget to check out my current giveaways!